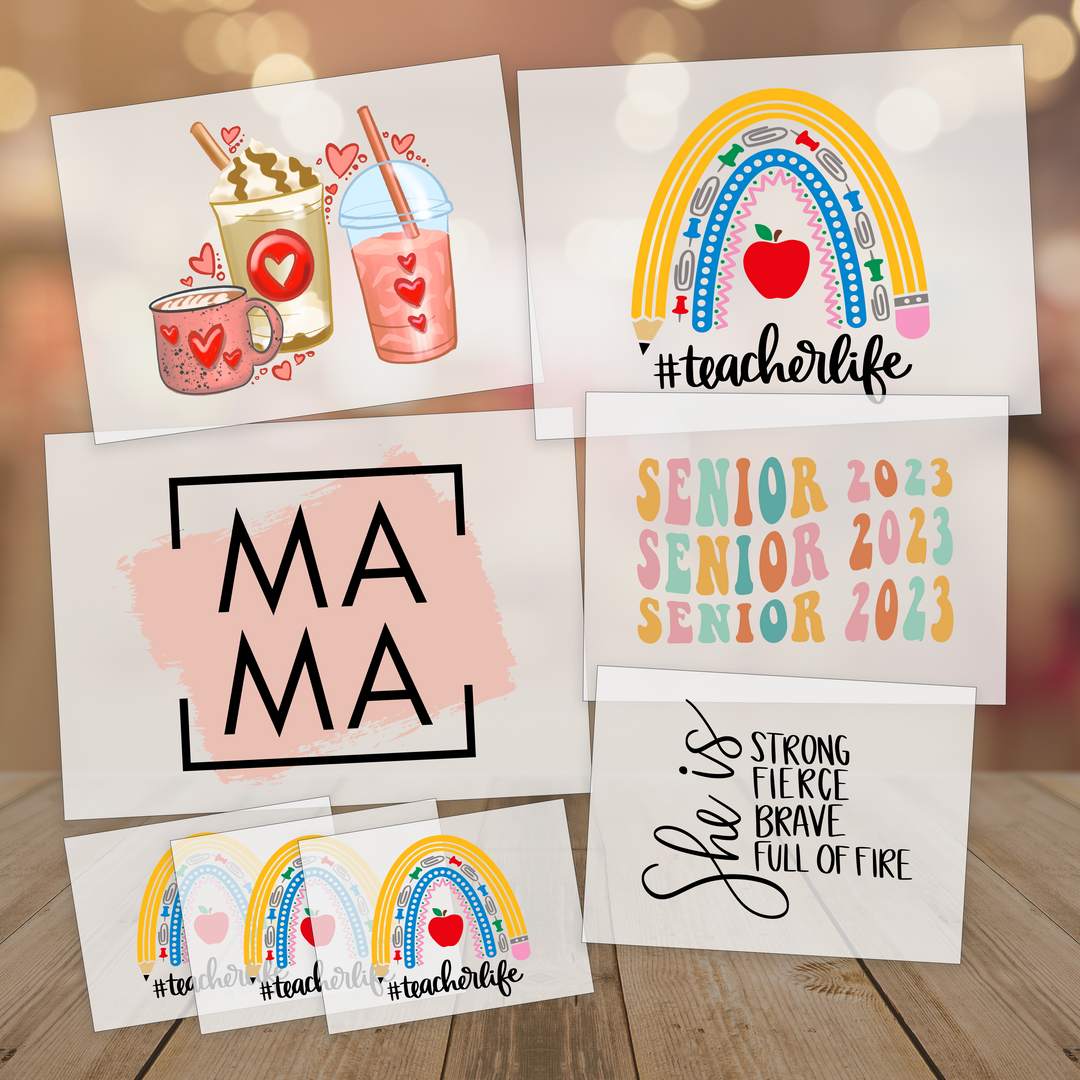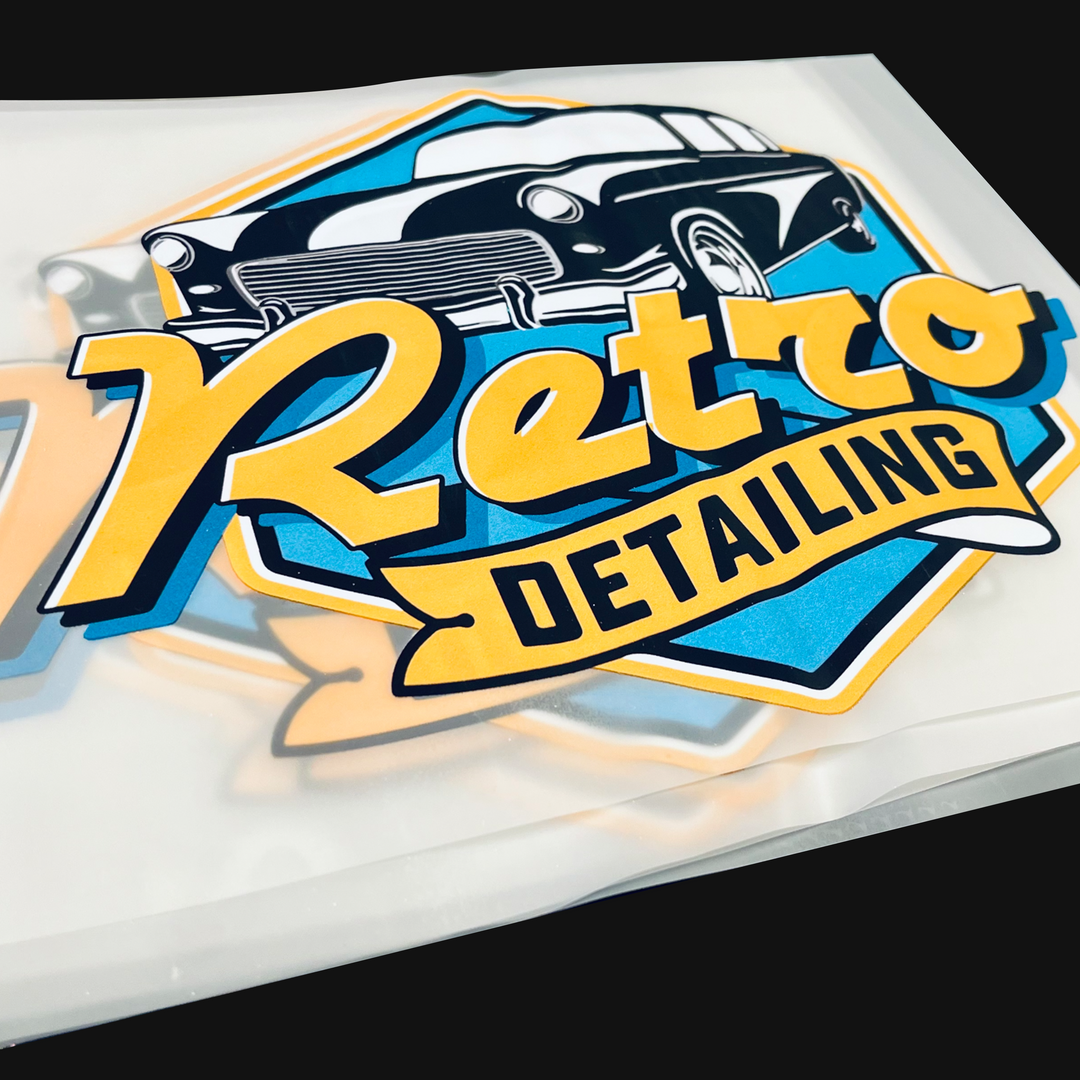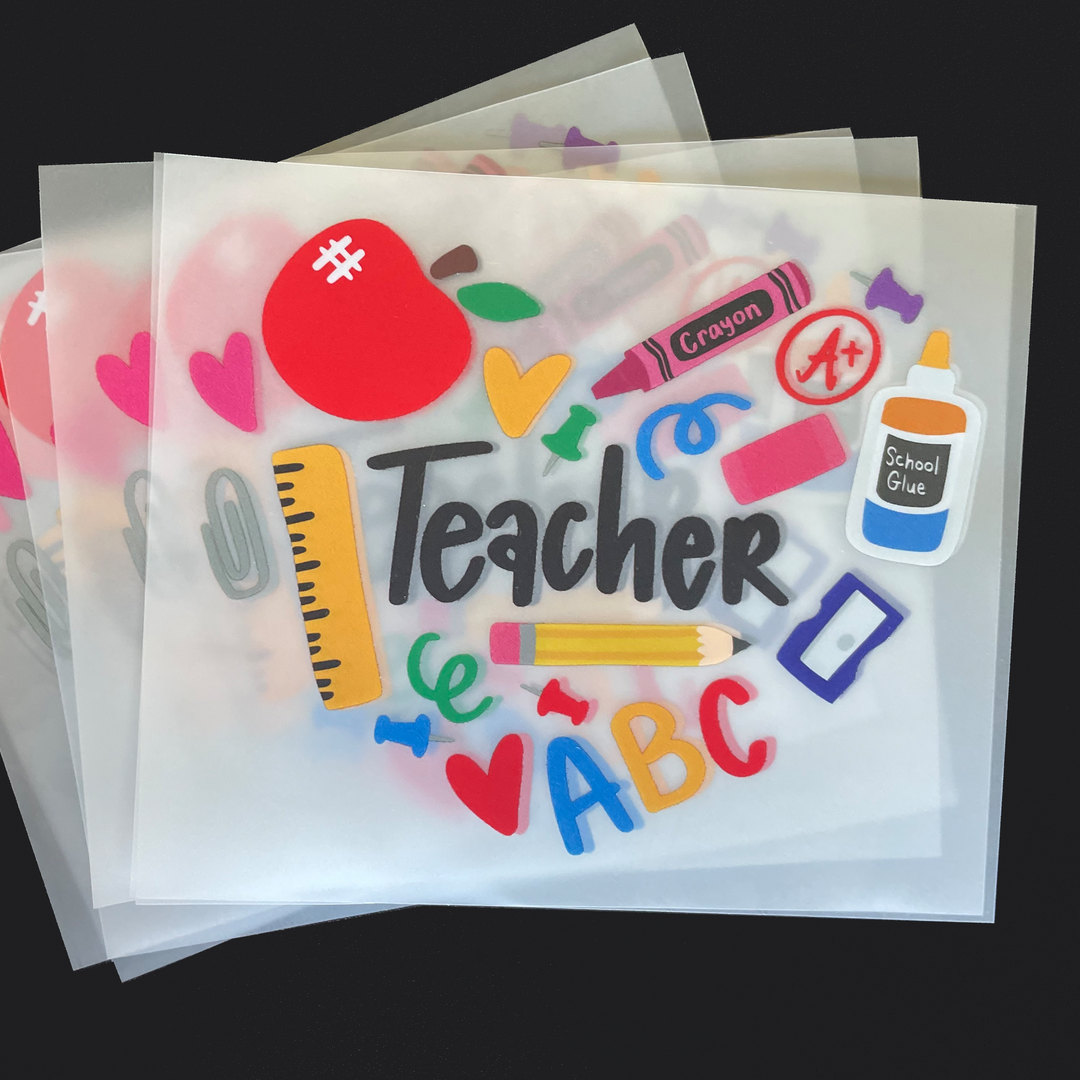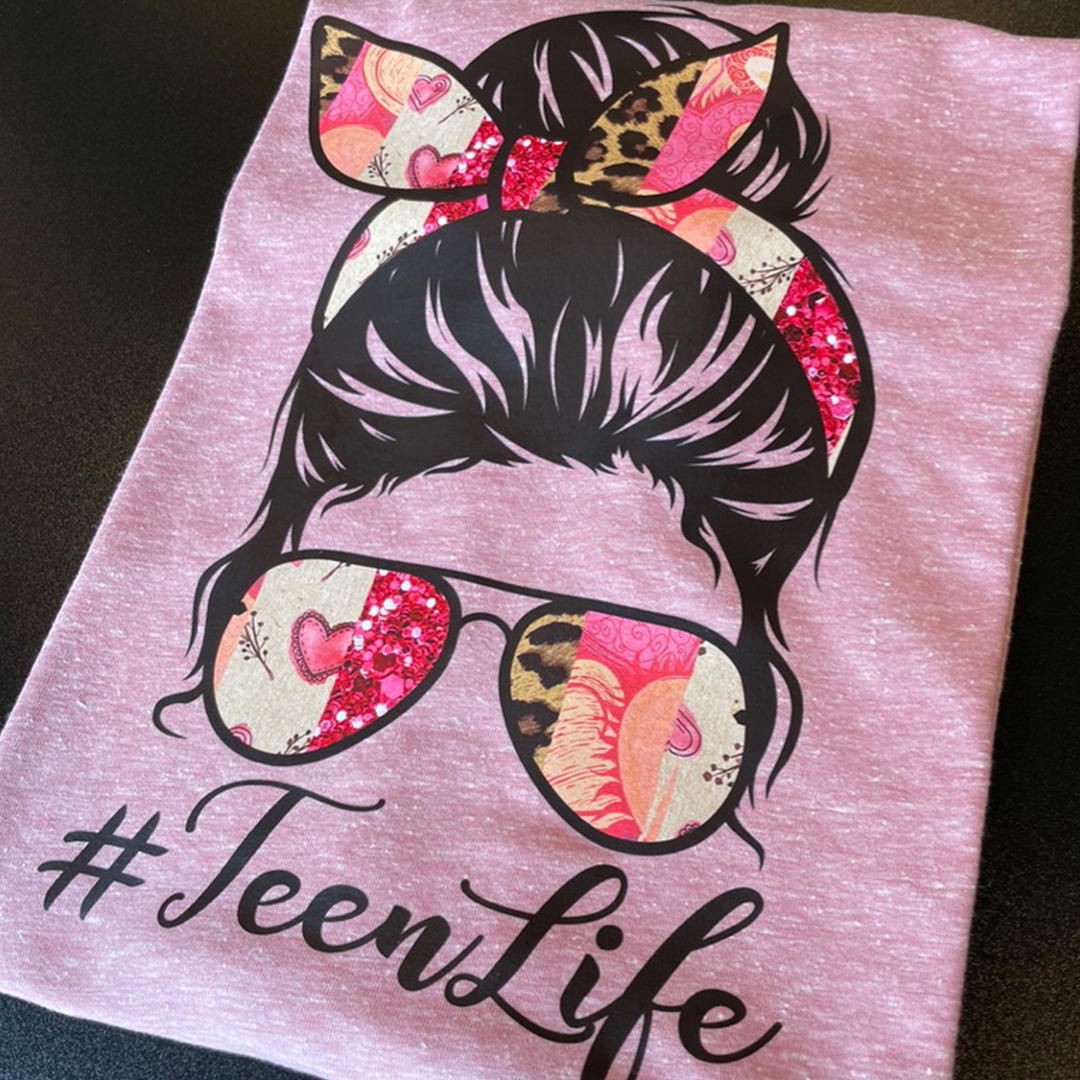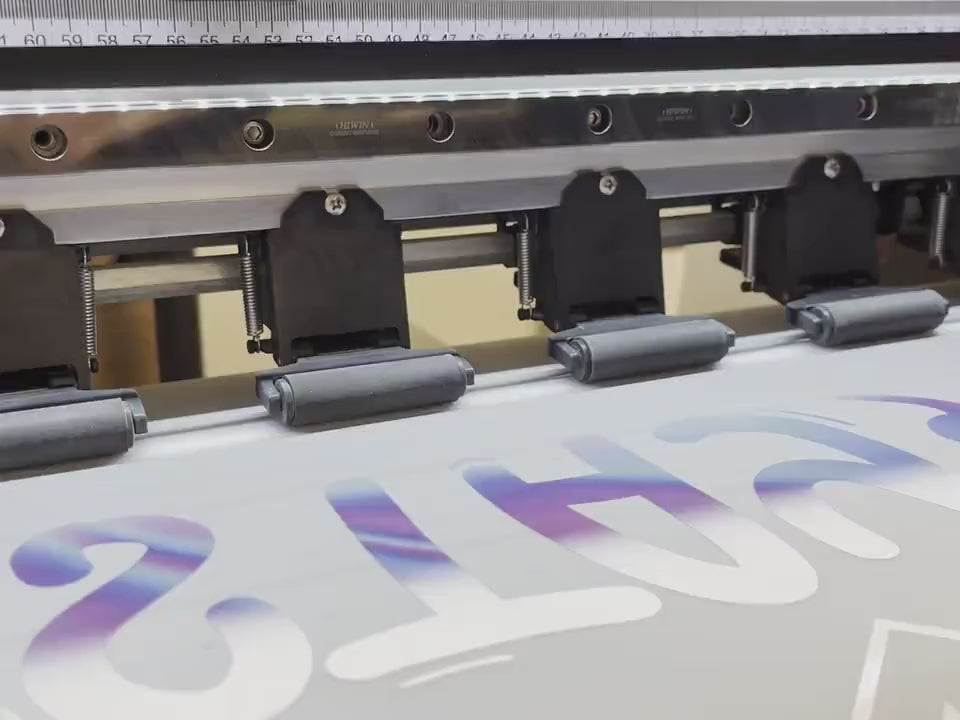 Full Color DTF Transfers, Ready to Press, Single Image or Gang Sheet
---
Select a sheet size.
Enter the name of your file in the "File name" field. This should match the name of the file you upload.
A link to upload your files will be provided in the order confirmation email. Please make sure your file is print ready.
Add any additional notes or instructions in the "File name" field after you enter the name
of the file. For more detailed ordering instructions please click through the sections below.
Once you submit an order you will receive a link to upload your file(s) in the confirmation email.
Include your order number*, name, and attach your image file (PDF, PNG, JPEG, AI, EPS, etc...).
Save your artwork at the exact size you want it printed at. We will print your file as is. For example, if you select a 9" transfer and send us a 7" x 7" design we will print it at 7" x 7". However, if you send us a 12" x 9" design and you selected 9" we will make the longest side 9" and scale the other side proportionally (becomes 6.75").
Don't mirror your images. Save your artwork as you want it to look on your garment.
We accept several file formats. Vector art in formats such as SVG, EPS, AI or PDF files are preferred. Raster art in formats such as PSD, PNG, BMP and JPG files can also be used, but making sure these are high resolution images (300 DPI) will help ensure a high quality print.
If applicable, remove any backgrounds. Typically the only type of image that would have a full background would be a photograph. If printed these will show up as a solid rectangle. Note .jpg or .jpeg files will always have a background.

If you have questions about your artwork or the ordering process please message us before you place your order. We do not create or edit artwork, but we'll be happy to answer your questions and help get you setup for a successful ordering experience.
Ganging multiple images on one sheet is a great way to maximize the space on a sheet and save money! For example, say you have two designs: one is 9" x 3" and the other is 10" x 5". Instead of ordering two different sheets (9" and 10") you could just order one 10" sheet and put both images in the file so the longest side combined is still no more than 10" in length.
The longest side is calculated by measuring the width and height of all the images together within a file, not on a per image basis.
Gang everything! Multiple images can be contained in any file regardless of the size you order. There is no difference between single image sheets and gang sheets.

There is a catch...or two.

You are responsible for ganging or grouping your images—we don't prepare artwork for you.
You will need to cut out individual images from within your gang sheet. If you order single images you will receive transfers that are individually cut and ready to press. If you gang images you will need to cut them out from each sheet.
For cotton and cotton blends:

(1) 300-305 degrees, heavy pressure, 10 seconds, hot peel. Cover sheet not necessary, but can be used if needed.
(2) Use cover sheet and press for 5 seconds to finish.

For polyester and polyester blends:
(1) 280-285 degrees, heavy pressure, 8 seconds, hot peel. Cover sheet not necessary, but can be used if needed.

(2) Use cover sheet and press for 5 seconds to finish.
OTHER STUFF
We want your DTF experience to be as successful as possible so please don't hesitate to contact us with any questions.
We're a family run business so please don't send us anything that you wouldn't want your kids, grandmother, great aunt, spiritual leader, family pet, niece, nephew, cousin-in-law, banker, college roommate, boss, or significant other to see. In other words: keep it PG!
Please follow all intellectual property (copyright) laws.
If there are any issues with your file we reserve the right to cancel your order (refund will be provided).